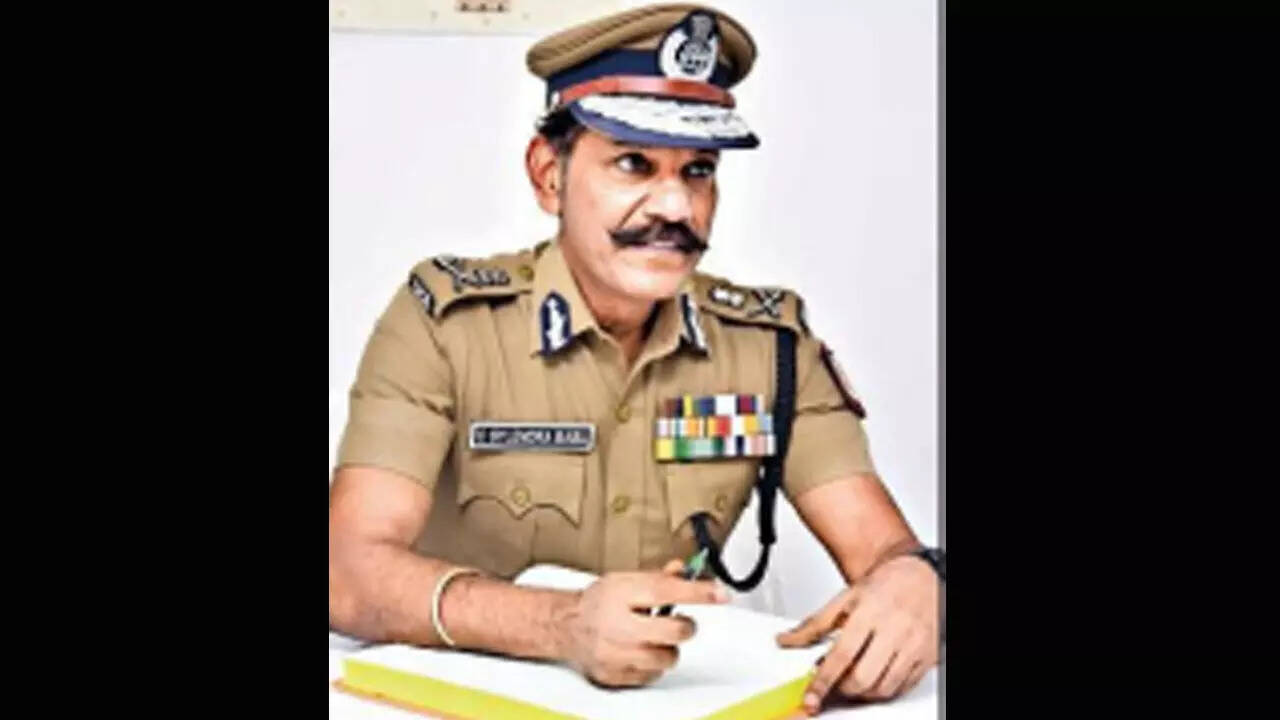 Coimbatore: Director General of Police (DGP) C Silendra Babu said on Friday that the special force to be formed to curb radical elements in the state will be named Anti-Terrorism Squad (ATS) and 356 police personnel will be recruited and trained to form the unit soon.
"They will be equipped with all kinds of advanced weapons. They will gather intelligence about terrorism and act swiftly to stop terrorist acts whenever they occur," he told TOI.
DGP said that young and energetic personnel from Armed Reserve Police Force and Tamil Nadu Special Police will be recruited for ATS. "We will train them to handle all kinds of advanced weapons and to tackle terrorists in any difficult situation. They will collect intelligence from various sources including ATS in the neighboring state of Kerala and work to prevent acts of terrorism."
Silendra Babu said that the city of Coimbatore will get an assault team along with an ATS unit for quick response to terrorist acts. "Chennai, Madurai And Tirunelveli A unit of ATS will also be available. We will soon complete the recruitment process and start training them. The training will last for two years."
The state government, meanwhile, is planning to start a specialized training school for ATS in Chennai.
then ISIS A supporter Mubi detonated a car packed with improvised explosive devices in front of the Sangameshwar temple at Kottimedu in Coimbatore around 4 am on October 23, 2022, Chief Minister MK Stalin called a meeting with bureaucrats and announced plans to form a special force to curb radical elements in the state.
In October last year itself, state police officials visited the anti-terror squads in Mumbai and Kerala and the Organization for Counter-Terrorist Operations (Octopus) in Andhra Pradesh and held discussions with them on plans to create a similar force in Tamil. Nadu.